Materialise
Materialise uses art and a variety of creative interventions in public spaces to help towns, cities and their communities to playfully explore new and imagined futures. The Materialise programme provides space and opportunity for the general public to discuss and test their ideas and in doing so explore new ways to creatively connect.

Though active workshops, residencies, talks and pop-up installations Materialise widens the opportunities for different voices to shape the future of the place they call home.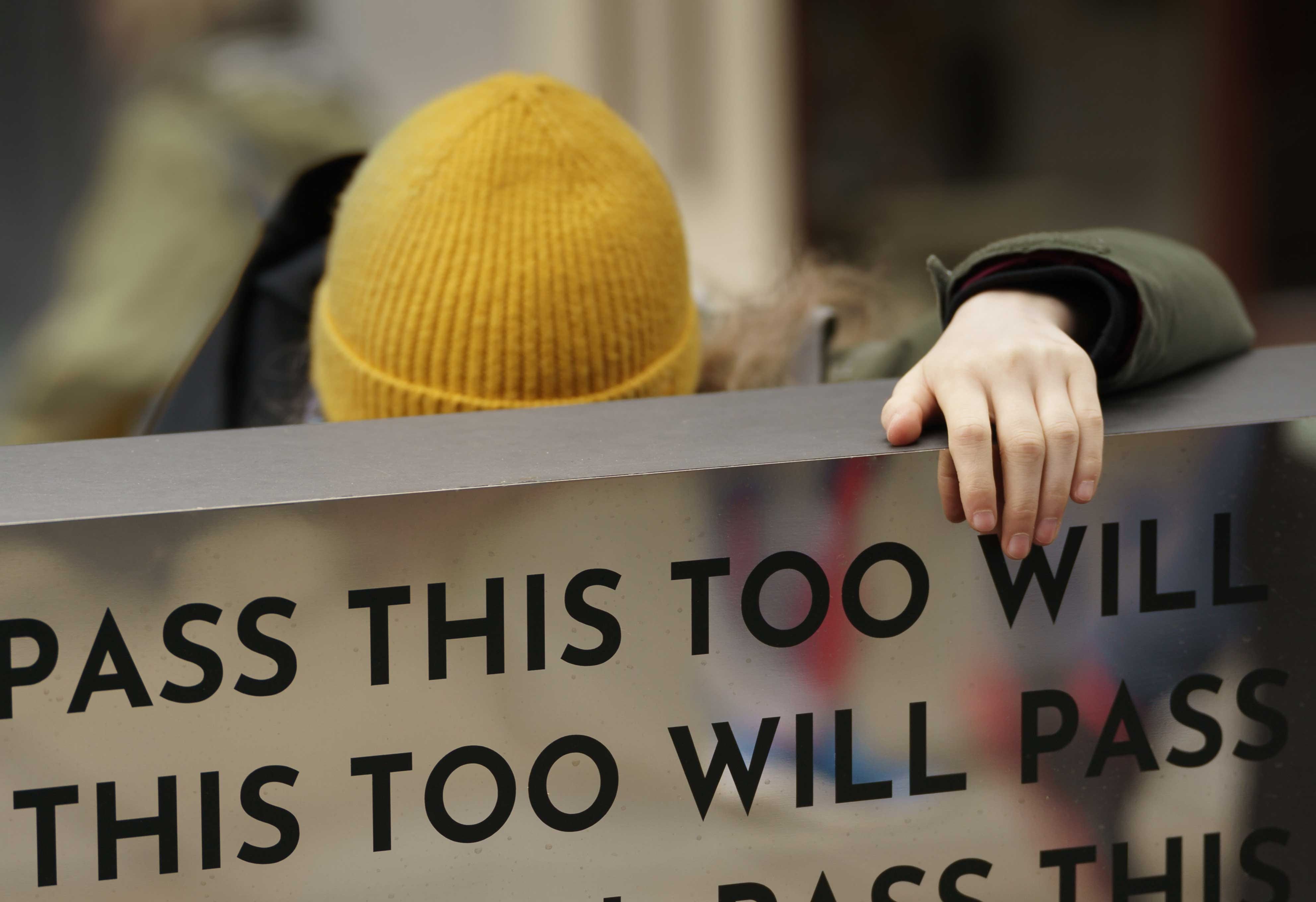 Materialise
/məˈtɪərɪəlʌɪz/ verb
1) (of ideas and wishes) to become real or true
2) appear suddenly

Materialise Salisbury (currently under development) will be an eighteen month experiment that plans to playfully use Salisbury City Centre as its laboratory. An exploration in imagination and creativity, working with artists, creatives and the community. Using art in the public realm with pop up and temporary installations, Materialise will allow residents and visitors to the city to explore possible and imagined futures and to experience creative connection. Through a programme of art in the public realm, talks, workshops, pop up installations, and urban animations, we will publicly explore the concept of a 'what is a contemporary medieval city' might be and help make material a number of possible futures.

Materialise will experiment and explore new ways for the public to interact with the city centre.