GJG Consultancy
We use practical experience, strategic thinking and organisational development tools to support the development of creativity at the heart of your city, organisation or practice. We love to explore how structures, plans and strategies can help people express themselves and take advantage of living fuller lives.


"everyone has the right freely to participate in the cultural life of the community, to enjoy the arts and to share in scientific advancement and its benefits." Article 27 of the Universal Declaration of Human Rights.

Our work is centered on this belief.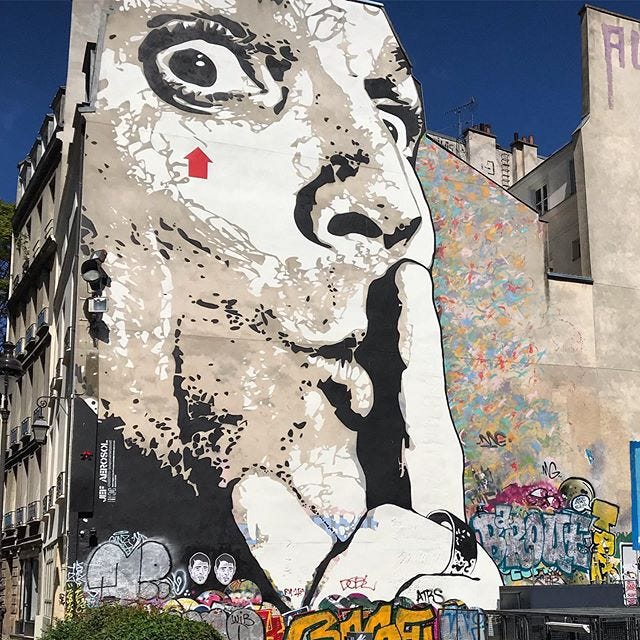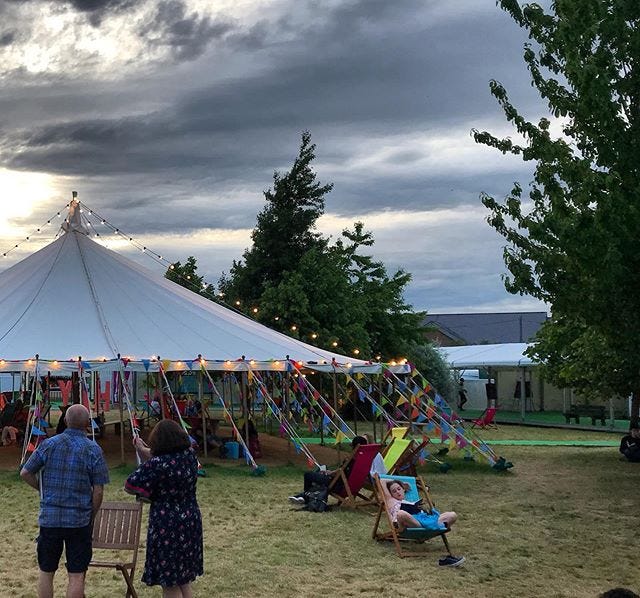 The story, so far...
Want to know more about who we are? Or how our projects come to life? Let us spend a little time explaining our process and how it might help you.